Let KC WebTeams experts create your brand from concept to a household name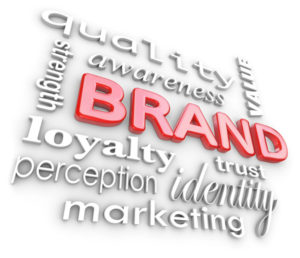 Turn Key Branding Solutions for your Business.
A strong brand can inspire not only a company's employee attitudes, but also inspire its customer base with the positive word of mouth it generates. A perfected branding strategy crafted specifically for your company can rally consumers behind your companies mission. Let KC WebTeam's experts create your brand from concept and manage it to become a household name!
Get our Free initial consultation to show how we can take your existing brand to the highest level.
Brand Management Services.
We take all KC WebTeams local resources of talent, cutting edge technology and marketing expertise… and combine them together to promote your business and your brand.
Schedule your Free, No Obligation Consultation Today!
Click here to get in touch.
See how you compare to your competition.