Kansas City's Website Design experts
We deliver world class website design producing beautiful, engaging websites that get your business found and deliver your brands first impression!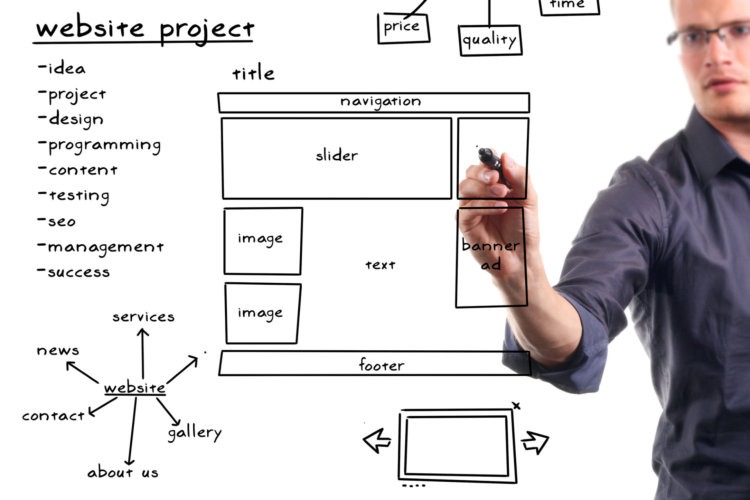 Affordable Custom Websites
We understand the intrinsic importance of having an optimal website design which meets the challenges of today's plugged-in world. Our experience in the marketing field, combined with our in-depth understanding of the Kansas City metro area, allows us to distill the essence of your brand and channel it into your Kansas City website design – contact KC WebTeam Today!
Designed to be Discovered!
✓ Search Engine Friendly
✓ SEO Friendly Site Architecture
✓ Keyword Research & Analysis
✓ Keyword Inclusion on all pages
✓ Mobile Friendly & Responsive Design
✓ Tracking and Google Analytics
✓ SSL Certificate (Secure Socket Layer)
✓ Social Media Links
✓ Google Maps Integration
✓ Contact Form Management
Schedule your Free, No Obligation Consultation Today!
See how your website compares to your competition.
Choose from 3 page, 5 page, 10 page sites and more!
Think out your marketing strategy in advance so that your site can perform to its best ability.
Our expert Kansas City web design company takes a one on one approach to consult, design, and development, working in close collaboration with you to customize a solution that perfectly matches the online environment of your particular industry and your specific Kansas City brand. "
We have experience working with clients in a variety of industries, producing beautiful, engaging and responsive web design and maintenance services. It is important to give your website the tools that it needs to be successful upon its launch.
Integrating SEO architecture into your site build like keyword placement, optimized landing pages, and blogging capabilities are all essential elements for your new fully responsive website projects performance.
Let KC Webteam experts help you navigate your project from concept to a perfect reflection of your brand.